About Us
SERD is a specialty subcontractor providing lightweight insulating concrete roof decks, metal decking, tectum acoustical roof deck panels, engineered fills, and material sales.
SERD was originally founded as Southeastern Roof Decks in 1963 and for 50 years primarily specialized in lightweight insulating concrete roof deck systems.  In 2012, the company transitioned to its current office in Fayetteville, Georgia and continues to provide top quality construction services to customers across the Southeast.
In addition to providing first-class installation services, SERD regularly presents educational seminars to designers, owners and general contractors, where registered architects receive one AIA continuing education credit. Topics include engineered roof deck systems and lightweight insulating concrete.
Tectum
Acoustical
Roof Deck
Panels
Tectum is a leading choice for
gymnasiums, cafeterias, auditoriums
and other uses where acoustics are
a key consideration.
Loadmaster
Roof Deck
Systems
Loadmaster is a complete
roof deck design,
installation and warranty system.
Metal
Decking
Vented metal deck is one of the most
common substrates for lightweight
insulating concrete.
Lightweight
Insulating
Concrete Roof
Decks
Lightweight insulating concrete
provides permanent, sustainable,
reroofable insulation.
Engineered
Fills
Cellular concrete provides
nearly unlimited geotechnical
applications to suit the needs
of particular projects.
SERD is a proud member of
the following organizations: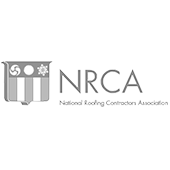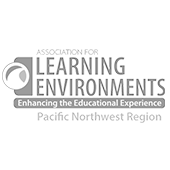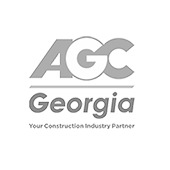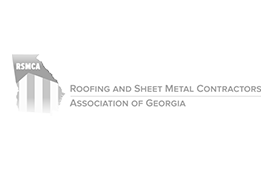 SERD is a proud
member of the
following
organizations: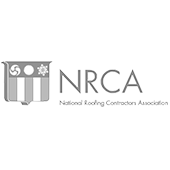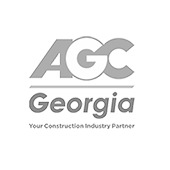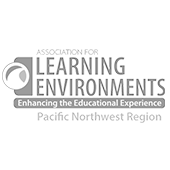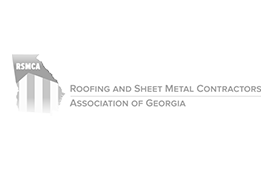 Find us
SERD
165 Walter Way, Fayetteville, GA 30214, USA